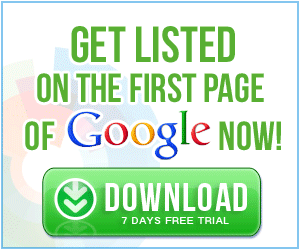 :: TV Shows On DVD Complete | Watch your favorite old and new TV Series on DVD like the wonder years, batman 1960's, boy meets world, columbo, jag, twin peaks, married with children and more.
:: www: http://www.dvdavenue.tv/
[more] | [Incorrect Info/Broken Link? Please Let Us Know]
:: Checkout your favorite celebrities on Hollywood to their TV shows on DVD. Here you can find all hottest Tv Shows whether its a classic or latest tv series. Drama, Sci-Fi, Comedy, Suspense and even Children TV shows.
:: www: http://dvdtvshows.blogspot.com/
[more] | [Incorrect Info/Broken Link? Please Let Us Know]