» Quality web development, web design with competitive price and fast services
:: Valmiitkotisivut.fi locates in Oulu, Finland. We design and develop websites for individuals as well as companies/organizations. Valmiitkotisivut.fi cares about its customers\\\' satisfaction. Our desire is to make simple and beautiful and useful homepages that can help our clients to reach their target. Valmiitkotisivut.fi sijaitsee Oulussa, Suomessa. Me suunnittelemme ja kehitämme kotisivustoja yksilöille sekä yritykselle / organisaatioille. Valmiitkotisivut.fi välittää asiakkaidensa tyytyväisyydestä. Yksinkertaiset ja kauniit kotisivut, jotka auttavat asiakkaitamme saavuttamaan tavoitteensa ovat meidän tavoite.
:: www: http://www.valmiitkotisivut.fi/
[more] | [Incorrect Info/Broken Link? Please Let Us Know]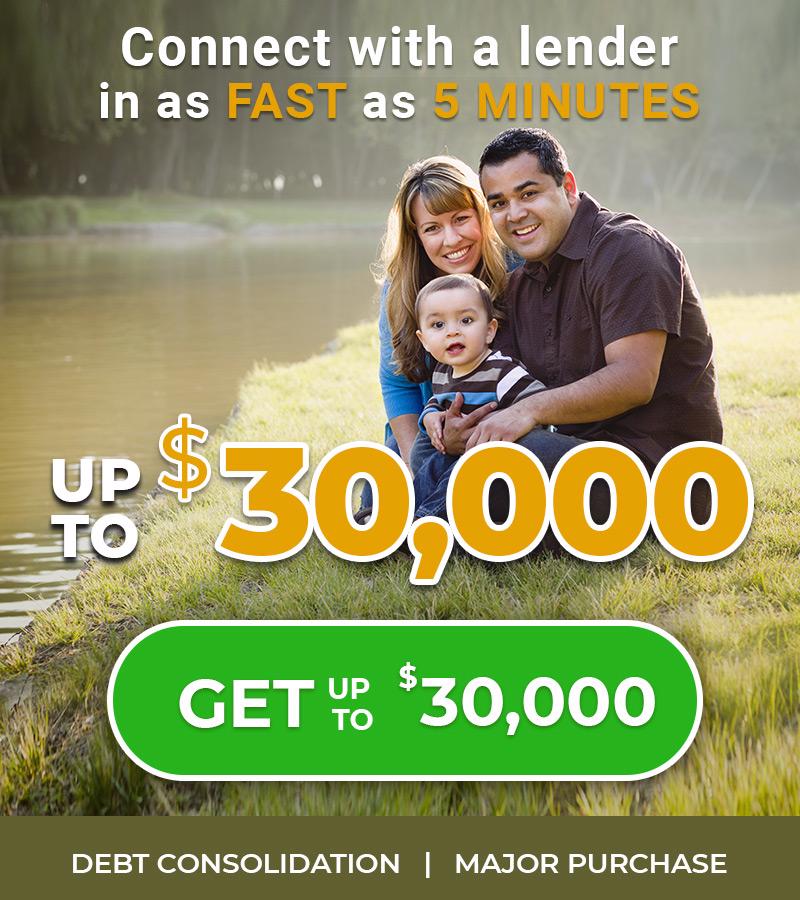 :: CG Design provide effective and innovative web design, content management systems, corporate branding, search engine optimisation (SEO), design for print and e-commerce solutions at competitive prices.
:: www: http://www.cg-design.co.uk/
[more] | [Incorrect Info/Broken Link? Please Let Us Know]