» IT Services,Web Applications Developers.
:: Primetech Software is one of the competent solution provider in the field of windows, web, & mobile application development based on the .net, and other open source platforms. Our team of highly skilled and qualified professionals have hands on experience on Asp.Net 2,0, 3.5, 4.0, MVC, C#, Vb.Net, Ms-Sql, Php, J2me, Android Sdk, Ios Sdk, and such similar technologies supported by other open source platform.
:: www: http://www.primetechsoftware.com/
[more] | [Incorrect Info/Broken Link? Please Let Us Know]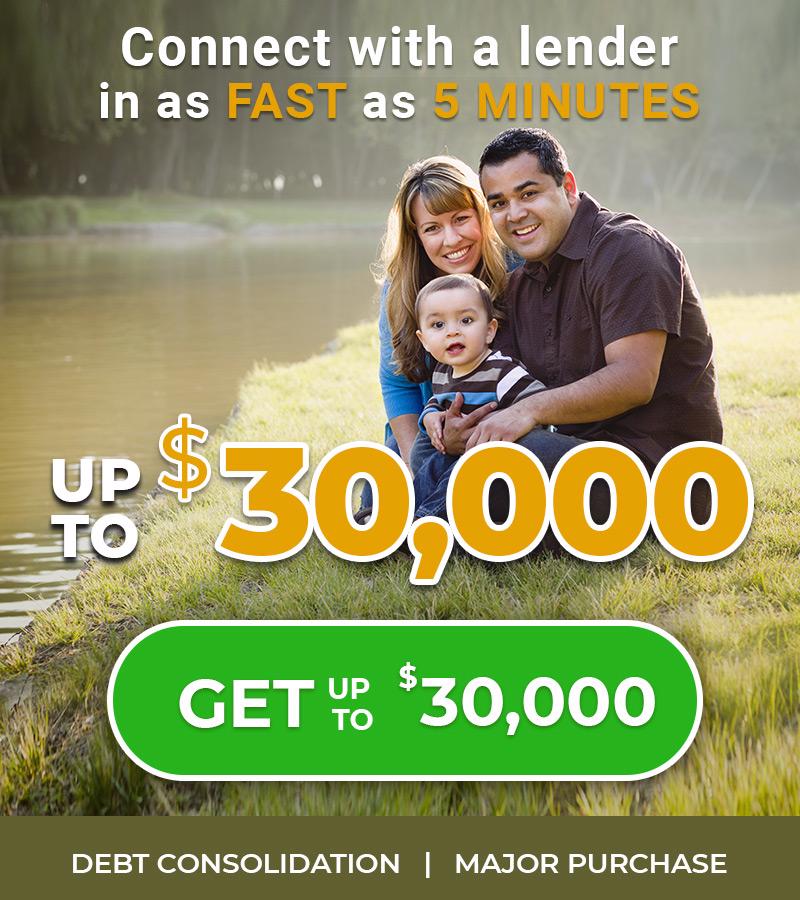 » Ecommerce Website, Ecommerce Software, Ecommerce
:: Mart2web is e-commerce software for online shopping software, online shopping store creation, Online shopping portal website builder services providers in pune, mumbai delhi, banglore, ahmedabad, hyderabad, cheenai, kolkata, chandigarh, india, usa, uk, singapore and other countries.
:: www: http://www.mart2web.com/
[more] | [Incorrect Info/Broken Link? Please Let Us Know]