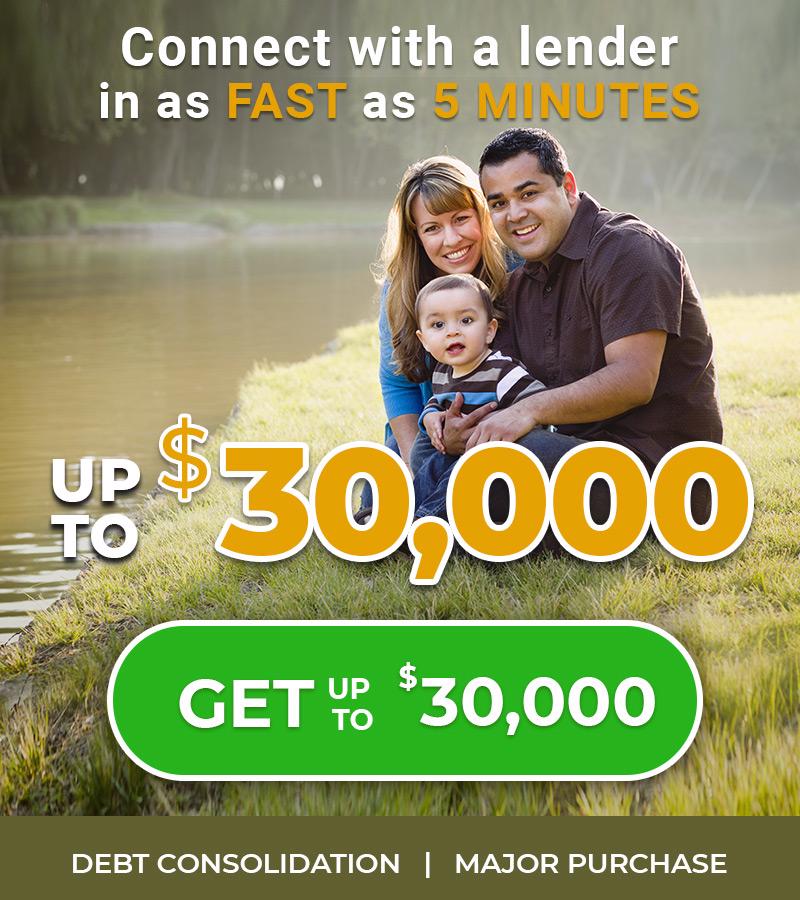 :: AL Kawther Mechanical & Engineering Equipment Trading Co is providing in various aviation hoses like multi jet water meter, liquid flow meter, metal valves, pipe fittings, metal fasteners, threaded stud bars, sealing gaskets and much more.
:: www: http://www.alkawther.net/
[more] | [Incorrect Info/Broken Link? Please Let Us Know]
:: LSR Group is the leading manufacturers of Steel Rounds & Bars , Casting and Forging Products.We provide major Steel grades such as stainless steel,hot die steel,Alloy Steel, Low Carbon Steel, Plain Carbon steel, and also provide rolled shaped Steel.We are the best manufacturers industrial gases in Ludhiana.
:: www: http://www.ludhianasteel.com/
[more] | [Incorrect Info/Broken Link? Please Let Us Know]