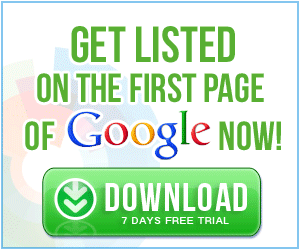 :: A leading metal scrap manufacturing, supplying & exporting company based in India, deals in a huge range of aluminium products like aluminium circle, aluminium cubes, aluminium ingot, aluminium notch bars, aluminium powder, aluminium shots etc.
:: www: http://www.veenitaenterprise.com/
[more] | [Incorrect Info/Broken Link? Please Let Us Know]
:: Feamold Machines Pvt. Ltd. is a well known blown film plants manufacturer & exporter from India, offers a wide range of extrusion lamination plant, plastic recycling plant, PVC film plant and many more.
:: www: http://www.feamoldmachines.net/
[more] | [Incorrect Info/Broken Link? Please Let Us Know]