:: Designore is a free online blog dedicated to web developers, designers & photographers. You can find here useful articles on web applications, templates, themes, tutorials, plugins, photos, websites, wallpapers, tools, inspirations, textures, illustrations and much more.
:: www: http://www.designore.com/
[more] | [Incorrect Info/Broken Link? Please Let Us Know]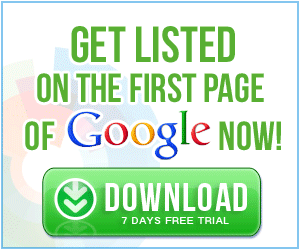 :: The general blog writer can and shall blog about everything.It is all down to taboo, mankind's method of defining ourself and avoiding disorder. Here General Blog. Company, travel, vacation, home, food, people, environment and all regarding life topics are covered.
:: www: http://www.chtslove.com/
[more] | [Incorrect Info/Broken Link? Please Let Us Know]
:: – The Write Results, LLC started in 2013 as a platform to promote the freelance writing business of Stephen Dalton and assist others in their efforts to find freelance writing jobs. Stephen provides advice for online writing and editing. Although the advice mostly centers around helping other freelance writers to find work in this noble profession, he also shares lessons learned regarding the Search Engine Optimization (SEO) efforts for fellow writers. SEO is an important aspect of providing articles and blogs for the web; however, it can be a tricky proposition for new and inexperienced writers. writing articles and blogs for small business owners' websites was relatively easy, as mixing in relevant keywords and keyword phrases was the primary focus. Contemporary SEO for websites is much more difficult since Google, Bing, Yelp, and other search engine indices have refined and upgraded their algorithms to better assist the searcher find exactly what they are looking for on the web.
:: www: http://www.thewriteresults.biz/
[more] | [Incorrect Info/Broken Link? Please Let Us Know]